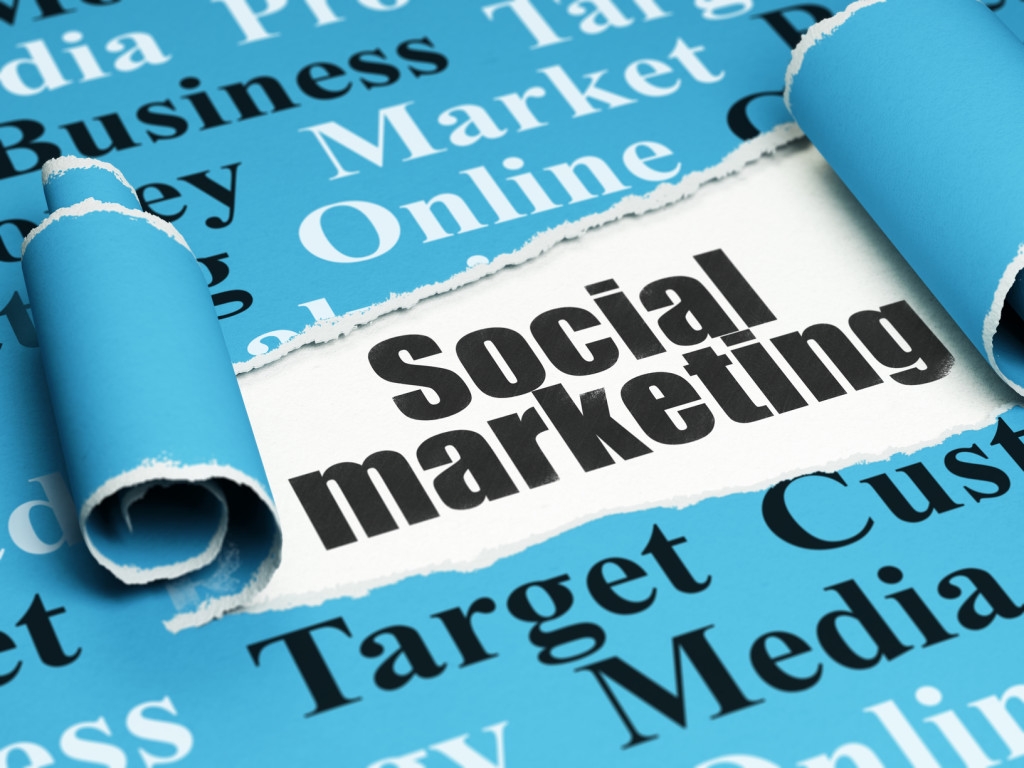 Everywhere we go there are people saying you need to be on social media, you need a Twitter, Facebook, YouTube, Linked-In and the list goes on, businesses get on social media but don't always know what to do, how to do it efficiently or even how to do it correctly, all they know is that they need a social media profile.
Social Media Marketing should be done effectively and it's results can be measured just as with any other form of Digital Marketing. The most important thing is targeting the right audience.
Below are 5 tips to help business owners be more effective with Social Media Marketing.
1. Learn How To Do Social Media Marketing
There are tonnes of free content on how to do Social Media Marketing, I know it can be easy to get overwhelmed with everyone saying to "do this" and "do that" but just spend as much time as possible learning. Find books, join webinars, watch YouTube videos, learn as much as you can before getting started, it'll will save you lots of time than jumping in blindly as most do.
2. Pick One Social Media Network To Get Start With
To prevent being overwhelmed and pulled in every direction without being effective, pick one platform, master it and then move on to the next. Everything done digitally can be measured so I would suggest getting a good following and consistent sales before deciding to move on to the next platform.
3. Listen To Your Audience
This is one of the most important thing you should do; engage with your audience and ask them what they need help with, where they are having hang ups, what their biggest struggles are, then provide solutions to help them, this will build long lasting relationships while creating credibility for your brand. Also, this will increase your know like and trust factors which will increase your online sales.
4. Track and Measure Everything
The results from digital marketing can be easily measured, in the old days when businesses had multiple advertisement channels it was difficult to know which was bringing in the results, these days things have changed, there are pixels, cookies, tracking ids for ads, everything minute detail can be easily tracked and should be. Whatever that is working, just keep on doing it and do more of it, someone famous once said "Starve the ponies and feed the stallions", i.e. reinvest your time and money only in what is working.
5. Be Consistent
Once you have a following, it's important to be there for your your audience, they have blessed you with their time and attention, nothing is more precious, as a business owner I quickly realized how important someone's attention is, it's not only you who is fighting for your customers attention, it's you and the other 10,000 marketers out there. Once I found out how difficult it was to have someone's attention, I realize it was very valuable and that it should not be taken advantage or taken for granted, business large and small will do anything for customer's attention. Once you have their attention be there for your community everything day and when they expect it.
———
Article by Dwayne Myers
---

Do you want to grow your business and promote your organization in the digital way?
Let's work together on how to profit in the digital world.
We can help you with your digital marketing plan and work together with you to improve your bottom line and ensure your business growth and survival.
Contact us today!