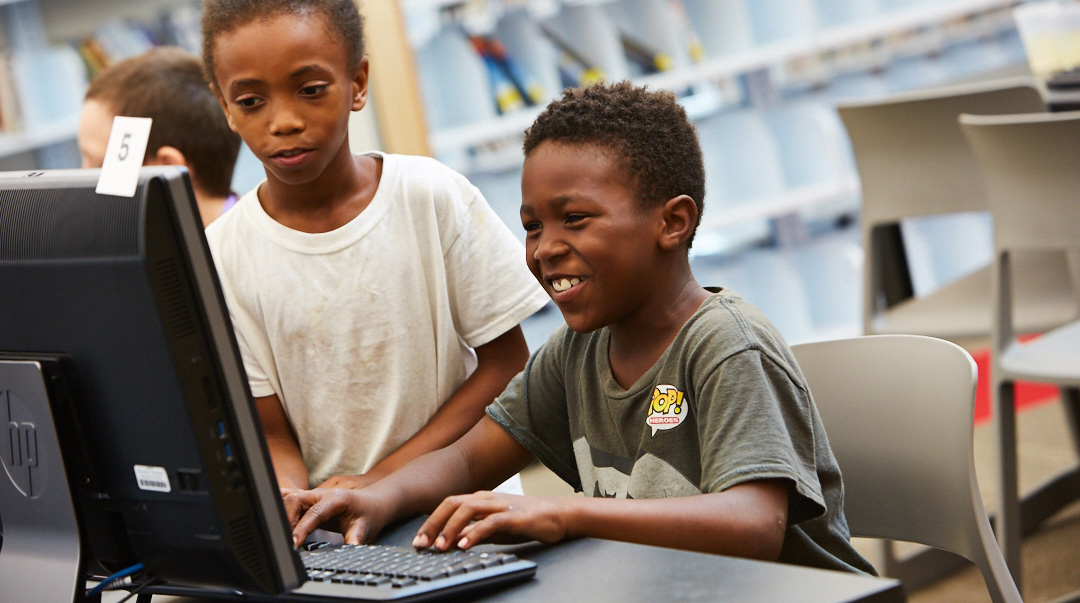 Give your child the ICT advantage this summer!
Simdol Institute of Technology is organizing a special practically intensive and heavily discounted summer vacation ICT boot camp for kids between ages 8 and 16 this summer to make the holiday count, equip them with ICT skills, digital ethics and awareness needed for school and career development, and give them the digital literacy advantage.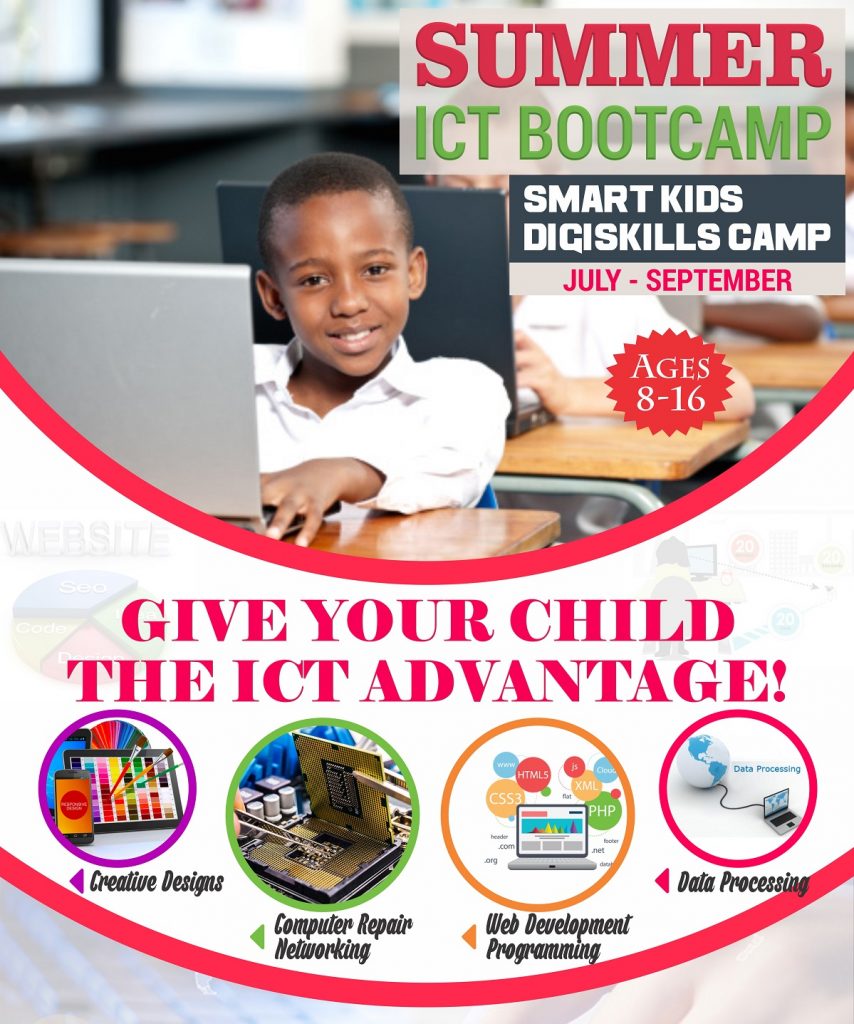 Courses
Digital Literacy
Data Processing (Word Processing & Spreadsheet)
Presentation Techniques
Creative Designs
Programming/Coding Fundamentals
Internet Ethics & Awareness
Web Design & Development
Computer Networking
Computer Maintenance & Repair
Basics of Entrepreneurship
Benefits of this Training
ICT skills, digital ethics and awareness needed for school
Developing creative and presentation abilities of the participants
Educating participants on Internet operations and online safety
Career development and entrepreneurship
How to Participate
You can register online at www.simdols.com/bootcamp or visit our training center (check our contact info).
Need to Know More?
For any enquiries and more information on the available basic and advanced training packages (regular and corporate), please visit the training section of our website here or call us on 08060530063 or mail us here.